Helen Woodward Animal Center Companion Hospital saved our precious pup. Now it's our turn to give back to them. See inside for details.
Iris came into our lives as a rescue pup. From the beginning of her life, we knew we had a special dog. As a pug/terrier mix, she is beloved by everyone in the neighborhood where Mom takes her for daily walks. This now 11-year-old little lady is as spry as ever. However, about a year ago things changed. We noticed that Iris was having difficulties going tinkle. We took her to our trusted vet, Helen Woodward Companion Animal Hospital. After some quick work by the vets and techs, it was discovered she had a large life-threatening bladder stone. Ordinarily the only recourse is serious and expensive surgery with an involved recuperation, however, the amazing Helen Woodward team came up with an alternative treatment — implementing a highly specialized diet program. Six months later, the stone was completely dissolved. No surgery needed. The savviness and thoughtfulness of the veterinarian and her the entire team got Iris back on her paws and healthier than ever. Today Iris has boundless energy, still taking morning walks around Whispering Palms with Mom, chasing balls at Dog Beach and snuggling with her human family. A huge thank you to Helen Woodward Companion Hospital for creating an alternate approach to surgery prolonging our little dog's life for many years to come.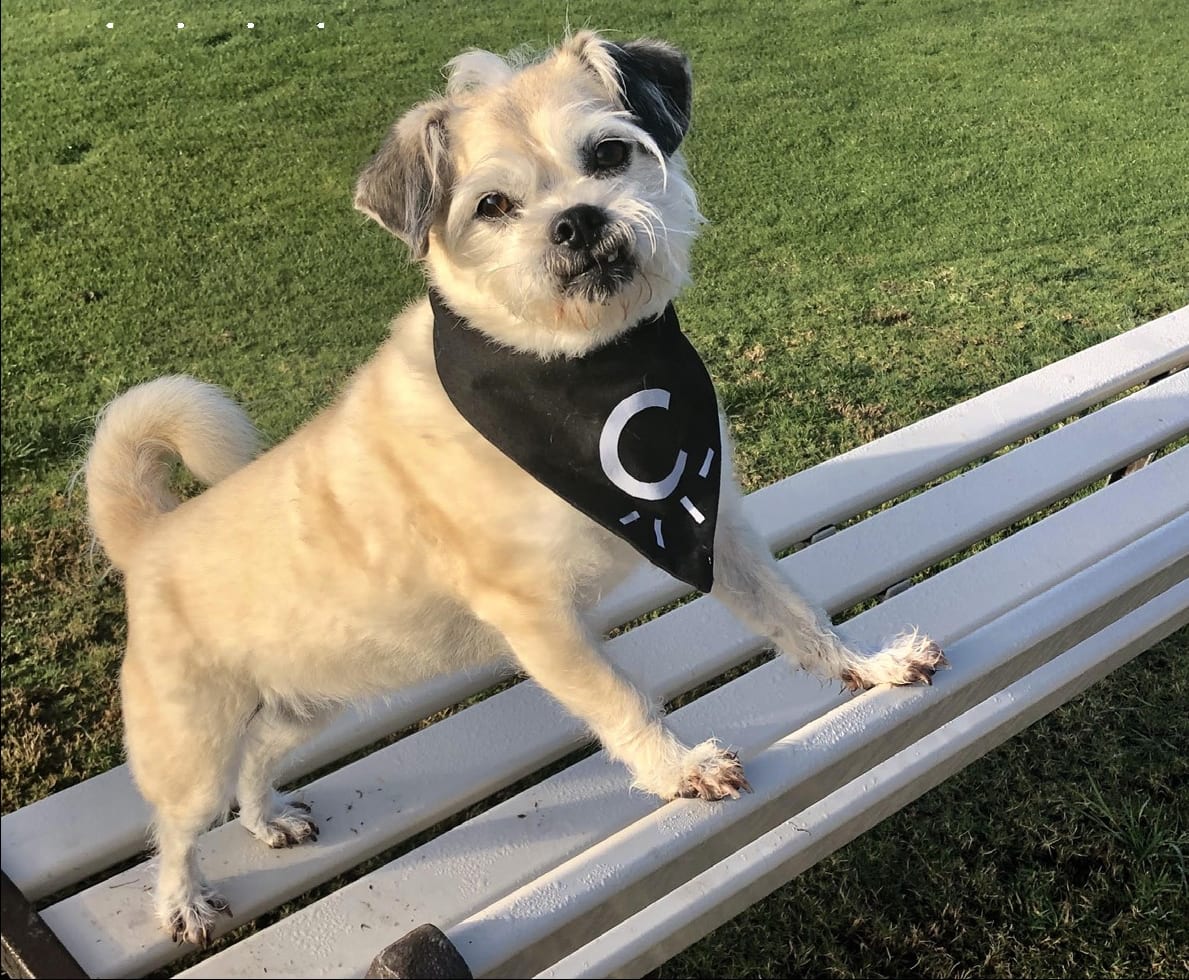 For the rest of the year, we will donate $25 to Helen Woodward if you request a complimentary home evaluation by a phone call or email. Just mention our sweet Iris!